Brands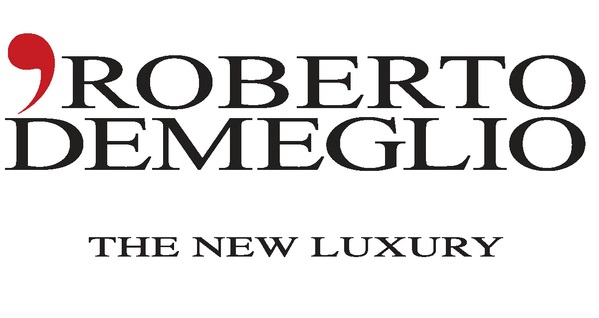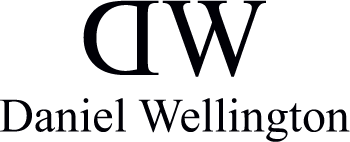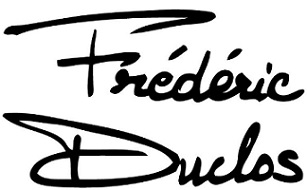 Hello there, allow me to tell you a story.
Since our first date I knew Shannon was the one I wanted to share my entire world with. I also knew when and where I would pop the question, on the next trip to Disney World and in front of Cinderella's Castle. I'd get in trouble if I did it anywhere else.
But what I didn't know was where to find THE ring. You know the one she's been dreaming of her entire life. We started looking at engagement rings one weekend, just for fun I told her. Couldn't give away the surprise.
We looked at some very beautiful rings at various locations, however there was something different, something special about the little, family owned shop on the corner of Washington and Dubuque in downtown Iowa City. I'm talking of course of Herteen and Stocker.
A wonderful showroom, knowledgeable staff and the friendliest customer service is what you will experience I promise. The thing that stood out to me though and made me feel really comfortable was how excited Kate was and how geeky she was about diamonds. I learned so much and after spending a few visits just talking to her and her family, I felt like we had been long time neighbors.
It was such a magical experience. One Shannon and I will never forget. Every time we visit Iowa City, stopping in to say hi to those who made this memorable will always be at the top of the to-do list. Thanks again. Can't wait to pick out the wedding bands!
Ted

My experience getting my engagement ring through Herteen and Stocker could not have been better. If I could give more than 5 stars I would. Kate and crew are a top class organization and I would recommend Herteen & Stocker to anyone and everyone.
Dan

I recently purchased an engagement ring at Herteen & Stocker and had a great experience. I primarily worked with Kate and she did a phenomenal job of accommodating all my needs whether it was getting specific diamonds in for me to see or getting back to me in a timely manner. The entire staff is extremely friendly and did a great job educating me on the characteristics of a diamond. I would highly recommend Herteen & Stocker to anyone looking for beautiful jewelry, great customer service, and an overall stress free experience.
Thanks again!
Andy